Zurück
30.09.2019 - Notes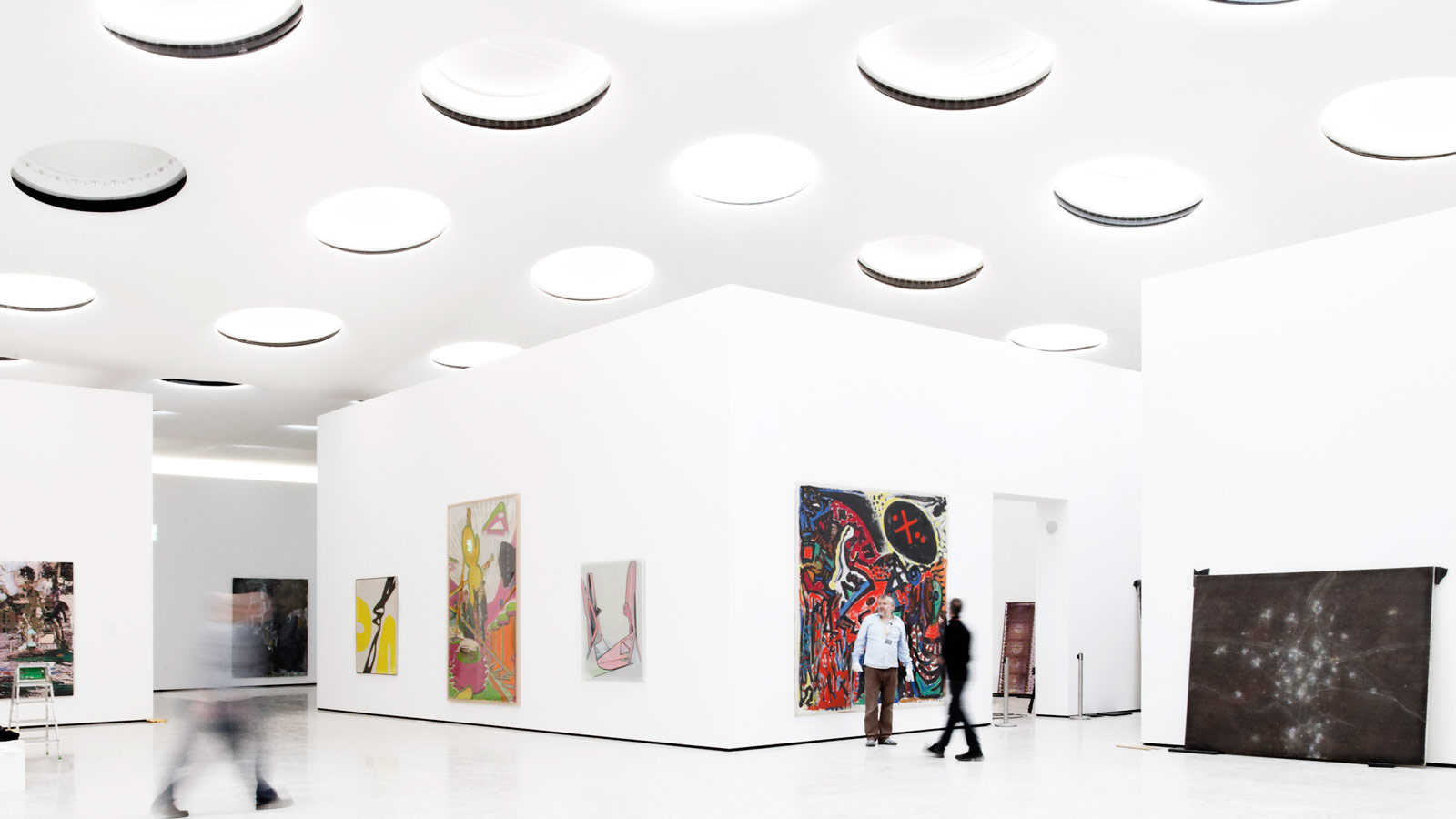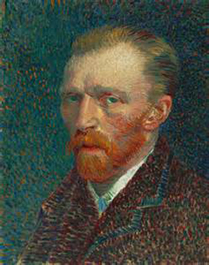 Some 50 works by the artist Vincent van Gogh will move into the subterrean extension of the Städel Museum in Frankfurt next month. Alongside works by German artists such as Ernst Ludwig Kirchner and Max Beckmann, the exhibition will depict van Gogh's influence and impact on subsequent generations.
This exhibition, the largest to date in the Städel Museum, will be on view from 23 October in the lower floor garden galleries. This is the first time they have been used to house a special exhibition. After April 2020 the Städel Museum's collection of contemporary art will return to the garden galleries, where works will be newly juxtaposed in a complete re-hanging.
schneider+schumacher's extension opened in 2012, almost doubling the museum's exhebition space, without affecting the footprint of the existing site. The garden was retained and the original parts of the building were not altered in any way. The extension's central space - the garden gallery, characterised by its circular skylights and an elegantly curved ceiling that appears almost weightless - will provide a new home for van Gogh's works, albeit only a temporary one.
Picture right: Vincent van Gogh (1853-1890) Selfportrait, 1887
The Art Institute of Chicago, Joseph Winterbotham Collection, 1954. 326